And there are 53 bots awaiting confirmation.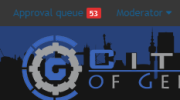 What had happened was...
Just a delay. I wanted to start posting some new videos of mine and general discussion around films and shows and such, and I got bombarded by that last No Plot Holes in The Rise of Skywalker video. It was a beast to begin with, but then my editing program started failing me. Which put me way behind on everything else, and I have to reconnoiter. (That is not the correct word but it sounds cool and I wanted to use it so there.)
But unlike previous delays, I actually have product in the pipe. I just have to reassess and reschedule. So things to look for soon-ish...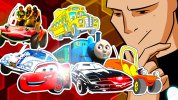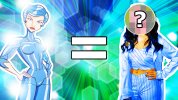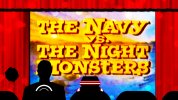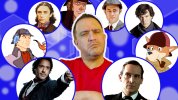 And a few other things I'll keep a surprise. Hope to see you there!